High strength coating for disaster prevention and explosion proof
For earthquake, typhoon, torrential rains, flood and other natural disasters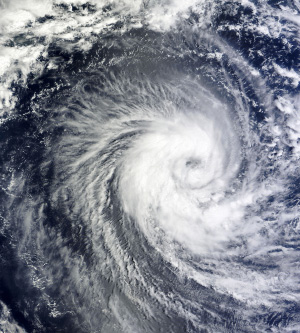 Rotem Magen's MG6000 anti-corrosion and explosion-proof coatings not only prevents explosion damage, but are also effective in protecting buildings from destructive natural disasters such as earthquakes, typhoon, torrential rains and rising water levels. In addition, this coating agent protects the building from floods and flood disasters by sealing the building.
Due to this coating's toughness, the resistance to impact, tear and friction increases. When a part of the building collapses, it may lead to the whole destruction but the MG6000 will improve the strength of the structure by keeping the wall, floor and roof materials connected together.
The sealing effect of the coating improves the load-bearing capacity of the building and reduces the weak areas to prevent the debris from scattering and the building from being completely destroyed.
The strength of MG6000 will be the same as double reinforced concrete.
When applying 6~8mm of "Magen6000", the strength of these concrete walls against these threats can be greatly enhanced.
Which means, from the perspective of preventing cracking, painting/reinforcing a 20cm thick B-30 type concrete wall with "Magen 6000", it gives the same strength as a 40cm thick concrete wall.

General thickness 20cm reinforced concrete structure

Without coating

Cracks, penetration
With coating

Debris scattering, cracks, penetration, no structural damage(inner surface peeling)
Conclusion: If you apply MG6000 to a 20cm reinforced concrete, the wall's strength will be the same as the 40cm wall's strength.